Attention Severe Back Pain Sufferers, Free Event For You
Get Back to Normal Naturally Without Medications, Injections or Surgery.
Tuesday, Nov 19th
6:00 PM
1677 State Route 65 Ellwood City, PA 16117
Enter Your Info Below To Register For The Workshop

We value your privacy and would never spam you
Go to the Lower Back Pain Workshop and Learn:
1

The Biggest Mistake Low Back Pain Sufferers Make

2

The Three Most Common Causes For Low Back Pain

3

Three Strategies to Reduce Back Pain
Who​ is​ the​ Workshop​ For?
The​ Low Back Pain Workshop​ is​ for​ people​ suffering​ with​ low back pain​ who​ are​ looking​ to​ feel normal​ again​ and​ heal​ naturally​ without​ medications,​ injections​ and​ surgery.
Do​ you​ have​ back ​pain​ when​ you:
1

Sit for long periods of time?

2

3

4

5

6

7

Do​ work​ around​ the​ house​ or​ yard?

8
What Do Others Have To Say About The Back Pain Workshop?
"When I first came to Burk PT my back was hurting from lifting my client at work. I couldn't hardly move or bend and I was in a lot of pain. Within weeks of working with Tim, my pain has reduced tremendously. I am able to walk and exercise without pain. I have more mobility and flexibility than I have had in a long time. Thank you, Tim Burk for helping me get my strength back and be able to focus again."
Terri McLaren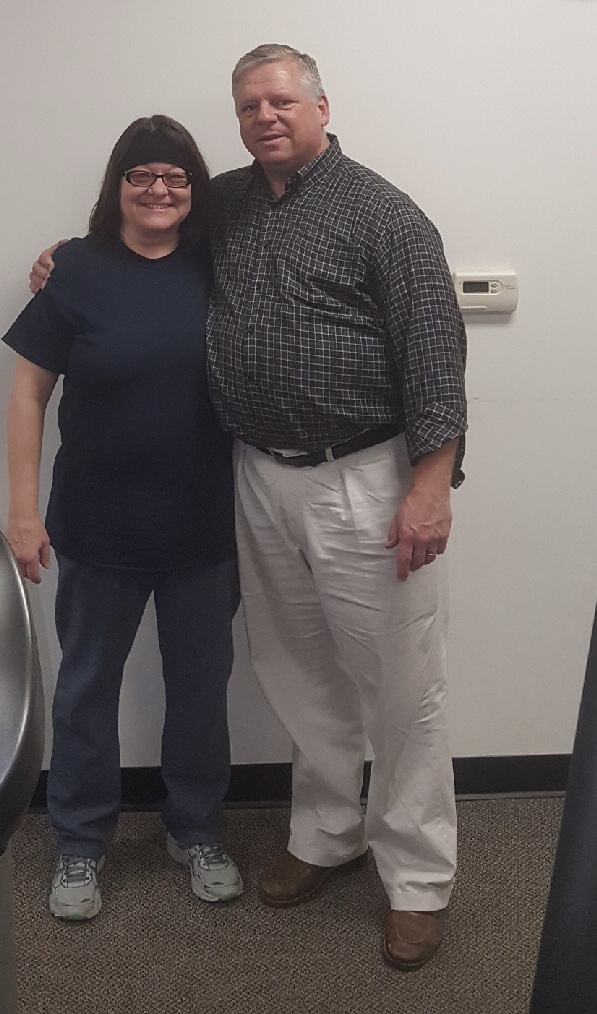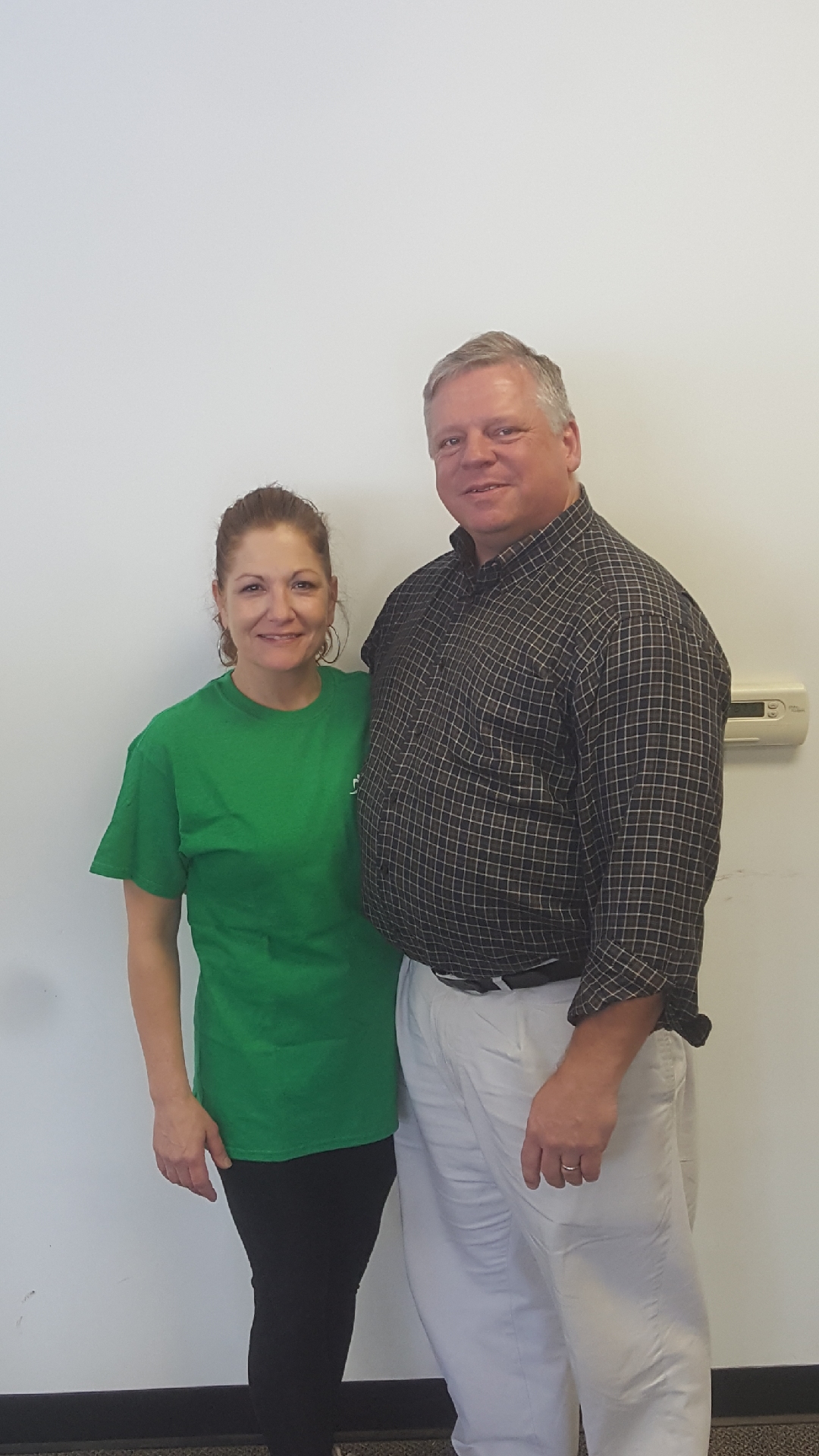 One day I went to get up from sitting at work and I wasn't able to walk. I started coming a couple of days a week and noticed I was able to get my life back. The care I have received from Tim was absolutely amazing. They make me feel like a mattered and not just another number. I continue to come to Burk, no longer as a patient, but as a gym member.
Jeribeth Jacobs
Thank you Tim and everyone at Burk PT! I've been having trouble with back pain off and on for years. It would wake me up in the middle of the night and I would be so stiff in the morning it would take me a few hours to get loosened up. I felt relief after my first visit and it continued to get better after every session. I'm so thankful to be able to sleep again and to do it without getting any injections!
Joe DeSanzo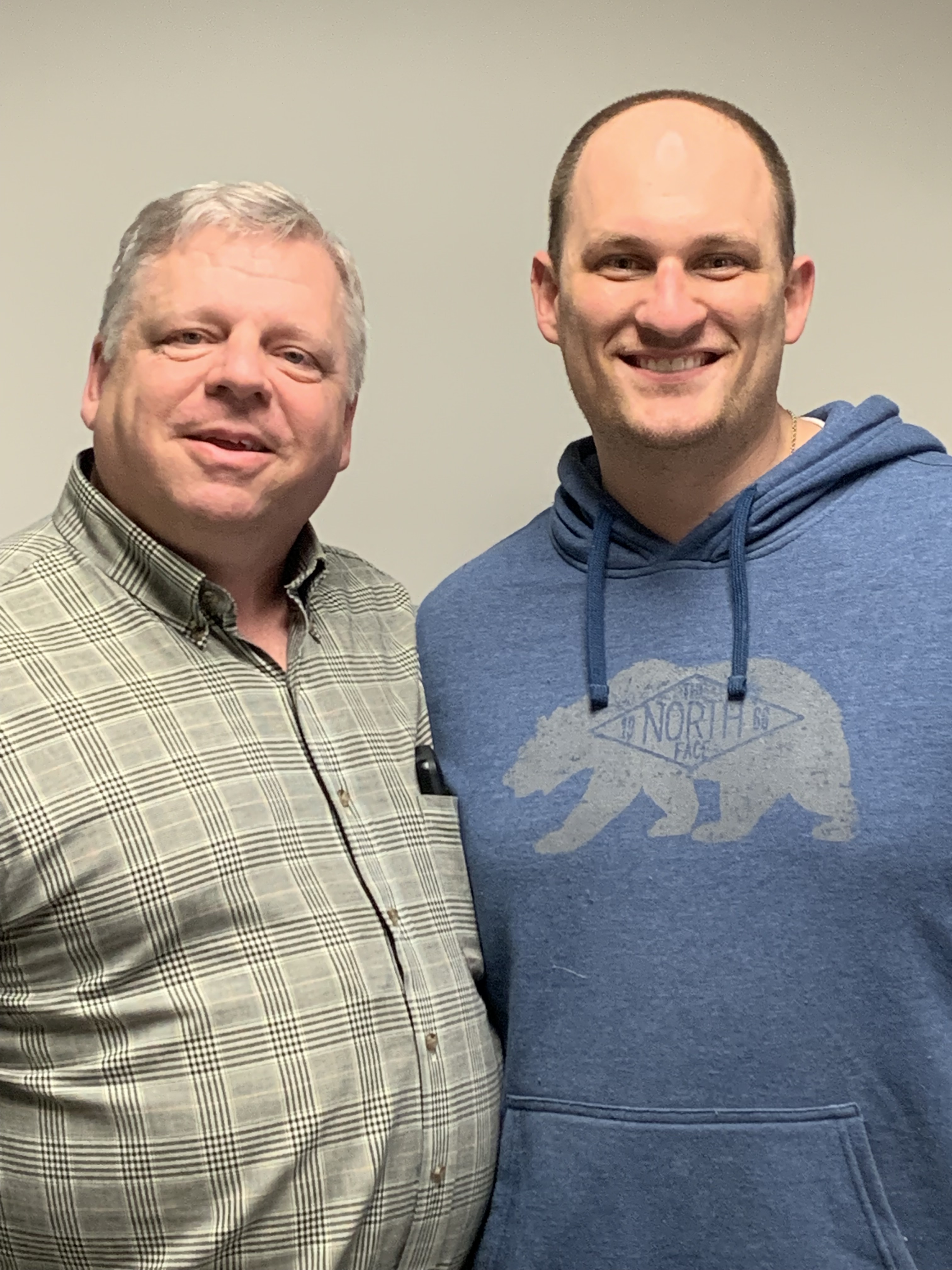 We have limited spots available and space will fill up fast, so register now to avoid missing out.
Enter Your Info Below To Register For The Workshop

We value your privacy and would never spam you